When you need more bone
for implant placement
Bone recession and your natural anatomy can place the maxillary sinuses too close to the upper jaw to safely accommodate a dental implant.
A sinus lift can safely reposition the sinus membrane and add bone material so you can take advantage of an implant-supported restoration.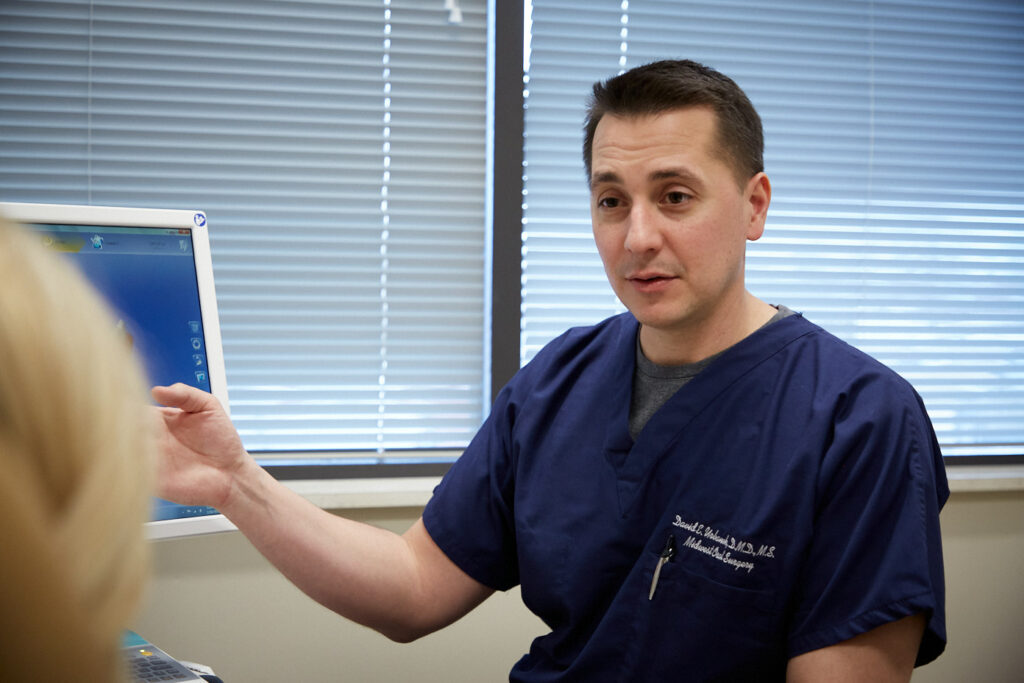 A sinus lift is often the first step towards a completely rehabilitated smile.
Like tooth roots, dental implants require a certain amount of bone tissue for support. Without adequate bone tissue, dental implants may not be an option for you. Over time you will lose bone in areas where teeth are not present. When working with the upper arch we are often able to make room for dental implants by lifting the sinuses. 
Dental implants halt the bone recession that follows tooth loss. With proper care, your augmented upper jaw will retain its bone tissue, allowing you to experience the benefits of implants for decades.
Depending on the state of your upper jaw, placing implants could easily harm the maxillary sinuses without first undergoing a sinus lift.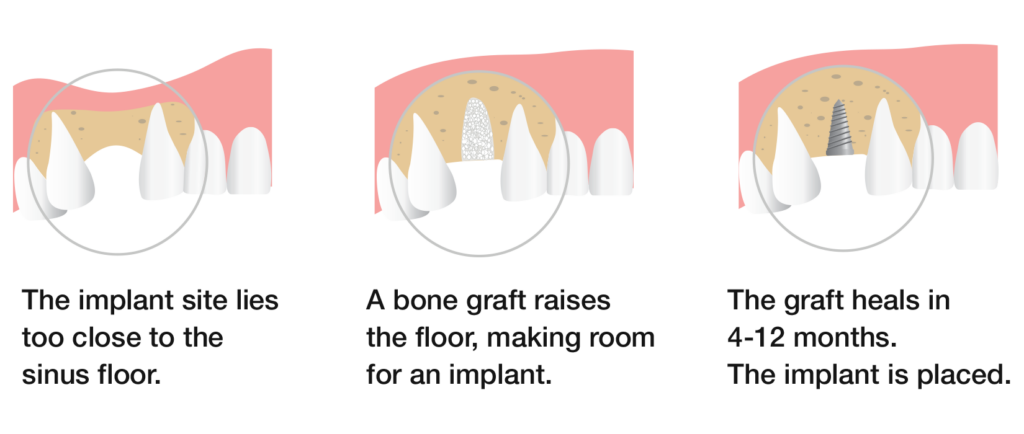 What does a sinus lift cost?
Despite the benefits dental implants provide, the procedure and preparatory treatments rarely qualify for insurance coverage. A sinus lift can cost about $1,600 to $2,400 per side, and implants can each cost up to $3,000, not including the restoration. However, you must consider that a traditional denture will need regular adjustments as the jaw changes shape. Each adjustment incurs a fee and can require you to wear a temporary denture in some cases. Meanwhile, the denture will remain prone to slipping when you are eating and speaking. The time and hassle you can avoid by choosing dental implants can justify the price, and there are many low-interest and interest-free financing options available to help you budget for the procedure.
Your dentist may offer alternatives.
If your dentist believes that your sinuses lay too close to the treatment site to safely place standard dental implants, there are shorter implants that may be a viable option. However, there are conflicting reports regarding the effectiveness of these implants. Some studies have shown that they are not as strong, while others have found comparable success rates when short implants are used to support dentures. Your dentist can help you make an informed choice.
A sinus lift can greatly extend your treatment timeline, but the benefits can justify the additional investment of time and money. Talk to your oral surgeon today about your candidacy for dental implants.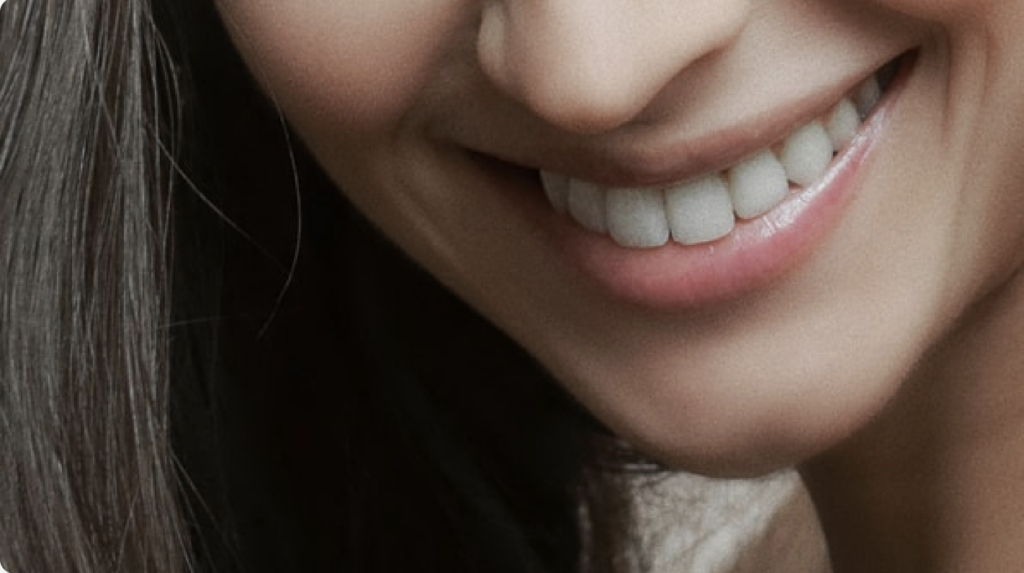 The sinus lift procedure.
At Midwest Oral & Maxillofacial Surgery we know how to help you. Our board-certified surgeons and expert staff can provide the care you need to relieve the discomfort you feel.
What are others saying about us?
"Dr. Drooger removed my wisdom teeth and did a great job. He was very kind and professional. I would recommend to anyone, and plan on returning for when my kiddo's need their wisdom teeth out."
"...Dr. Kratky was very thorough as he went over the procedure and after care. He put my fears to ease and answered all my questions. I had never had surgery or sedation so I was very nervous. He took the time to get to know me before taking me back. I had a great experience with this location and Dr. Kratky. I would highly recommend them to anyone who needs their wisdom teeth removed."
"Awesome experience here!! My son was so nervous for his permanent tooth extraction, especially after all he had been through. Thank you Dr. Backer and staff for your excellent care and consideration and just being so understanding. I was impressed from the front desk staff to the nurse that helped us out the door after the extraction. I knew at the consultation that we were at the right place. Thank you!!"