Meet Scott A. Drooger, DDS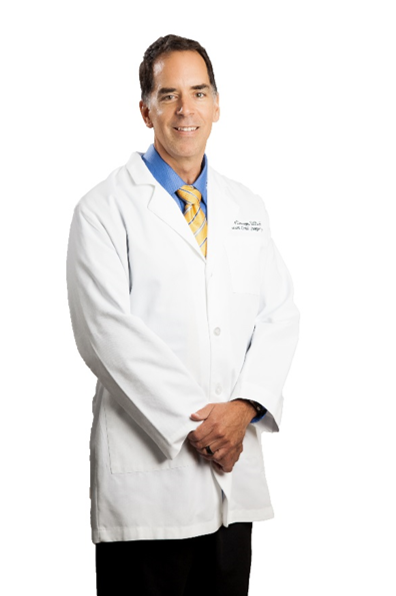 Dr. Scott Drooger grew up in Holland, Michigan, and earned his Bachelors of Arts Degree from Hope College. After his undergraduate work, he was accepted to the University of Michigan School of Dentistry where he graduated in 1997. Dr. Drooger then went on to complete a one-year General Practice Residency at Denver Health Medical Center in Denver, Colorado. After he completed his GPR, Dr. Drooger moved across the country to Pittsburgh, Pennsylvania where he was accepted to the Oral and Maxillofacial Surgery Residency Program at St. Francis Medical Center. Dr. Drooger completed his residency in 2002. He has practiced full-time in both Indiana and Michigan. He joined Midwest Oral Maxillofacial & Implant Surgery in the Fall of 2009.
Locations: O'Fallon, Chesterfield, Wentzville, and South County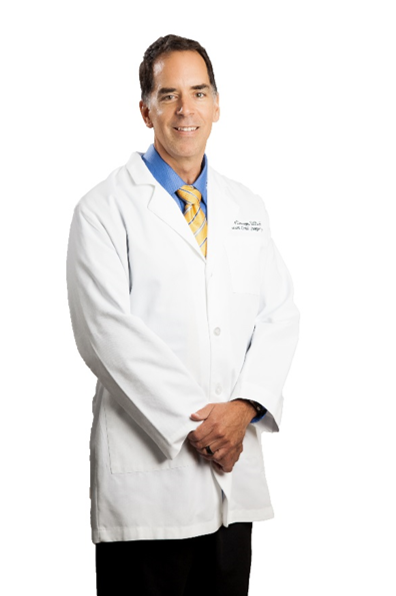 Dr. Drooger is Board Certified by the American Board of Oral and Maxillofacial Surgery and the National Dental Board of Anesthesiology. He is also a Fellow in the American Dental Society of Anesthesiology and the American Association of Oral and Maxillofacial Surgeons. Dr. Drooger is a member of American Dental Association, Missouri Dental Association, Greater St. Louis Dental Society, St. Louis Society of Oral and Maxillofacial Surgeons, American College of Oral Implantology, International Congress of Oral Implantologists, American Dental Society of Anesthesiology, and the American Association of Oral and Maxillofacial Surgery.
Dr. Drooger devotes his time to his wife and four daughters. During his free time, he enjoys hiking, cycling, hunting, and travel.
Contact our office to schedule an appointment with Dr. Drooger.
Here's what our patients had to say about their experience with Dr. Drooger:
"Our experience getting wisdom teeth removed was a pleasant one. The staff and Dr. Drooger were wonderful and welcoming. All our questions were answered and we felt at ease. The staff assisted us out to the car too. The after-care instructions were easy to understand and follow. Minimal pain and discomfort were experienced. We would recommend this office." – Amy C.
"Dr. Drooger is amazing! My 11-year-old daughter saw him three times for a total of 14 teeth removed (some baby and some permanent). Now she's ready for braces. She had a very small amount of pain with each procedure. We gave her pain medication for 24 hours and then just Ibuprofen. She was never uncomfortable. I'd highly recommend Dr. Drooger for children and adults!" – Tracy F.
We have 6 locations in the 
greater St. Louis area ~
Chesterfield, South County, Festus
St. Peters, O'Fallon, Wentzville
Great care! If I ever have to do this again I'd return. The doctor was calm and kind, explained everything to me before hand and answered all my questions. The support staff was just as sweet. The office was clean and has COVID precautions in place.
— Clarice V.