When it comes to picking an oral surgeon, we know that you have options. Personalized, gentle, comprehensive patient care is our number one priority.
Here are just a few things that make our practice unique:
From the front office to the exam room, our practice is made up of professionals who take your oral health very seriously. Using state-of-the-art equipment designed with safety and efficiency in mind, we are able to offer top-notch care. As you walk through our office, you will notice that everything is clean, comfortable, and thoroughly sterilized. Your safety and comfort are our priority.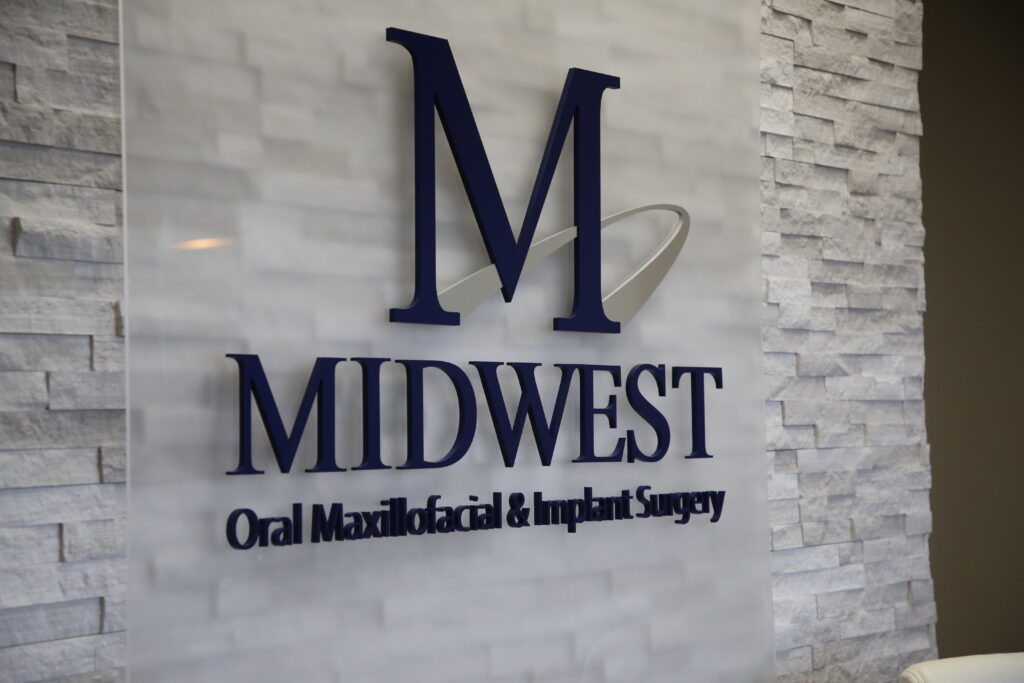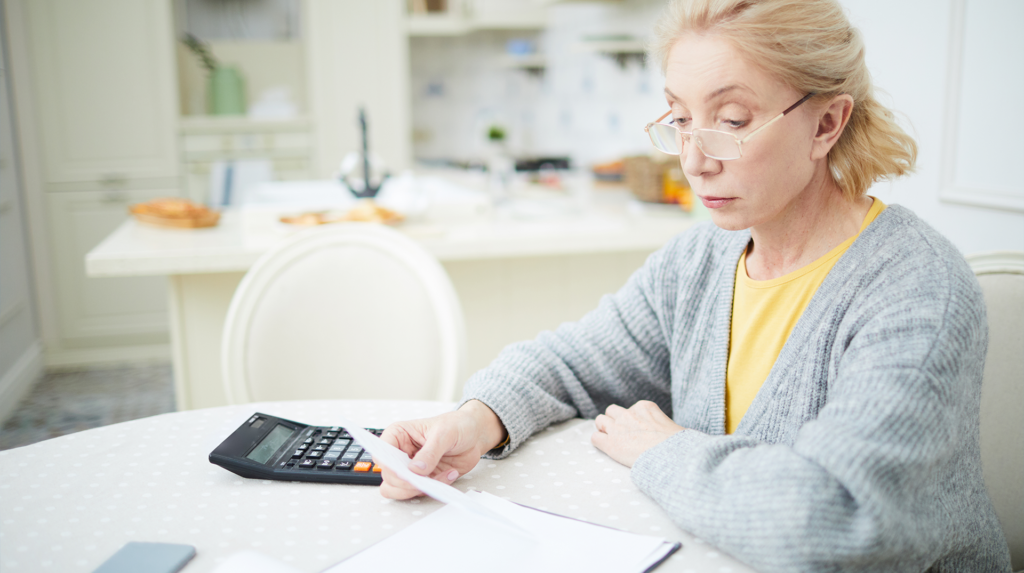 Honesty and Affordability
We know that the cost of care can be confusing. In addition to offering to several in-office payment options to fit your budget, we also give you up-front cost information on your treatment ahead of time. We are in network with a variety of insurance plans, and we offer various forms of dental financing with credit available in time frames that fit your needs. We are happy to help you navigate your dental insurance and alternative payment options.
Easy Access To Oral Surgery Care And Information
We know that your time is valuable to you, and that's why we offer appointment reminders, and a quick turnaround time on calls and appointment requests. We are happy to answer any questions or concerns in the office, over the phone, or via email.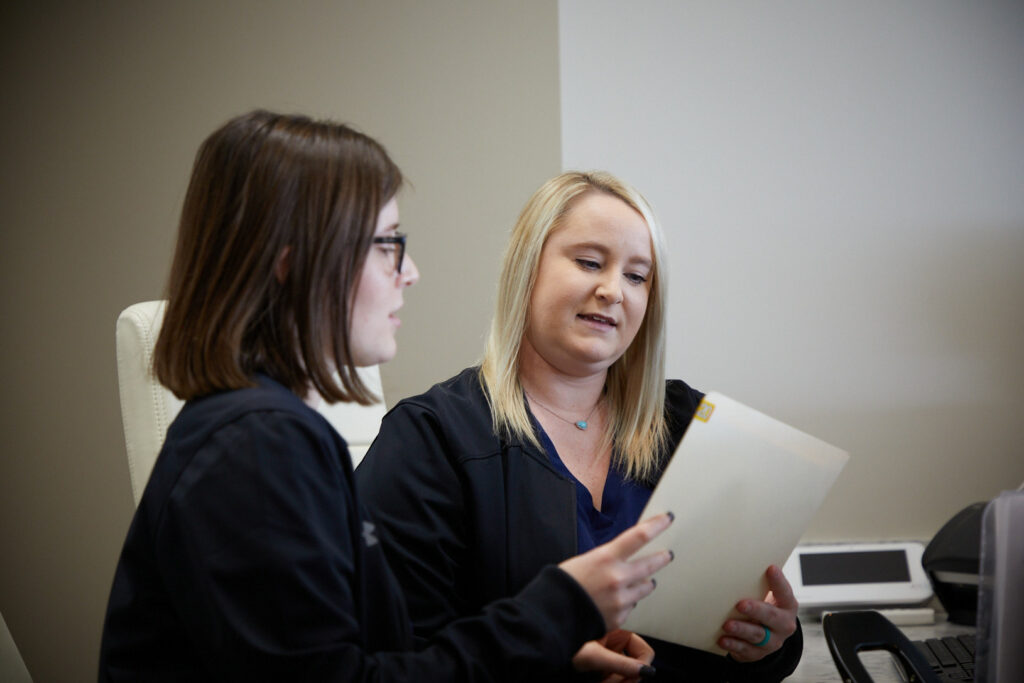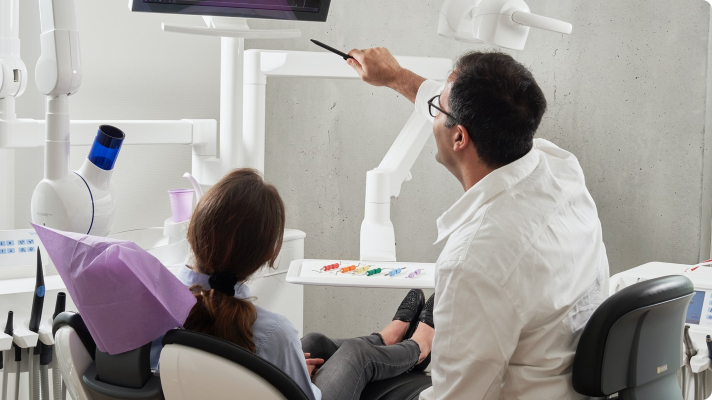 Comprehensive Oral Surgery Care In One Location
At our practice, we are qualified to handle all aspects of your oral and maxillofacial care, so you are always surrounded by people that you trust. If we must refer out, we promise to send you to carefully vetted colleagues who apply the same professional principles in their office that we do in ours.
We respect and understand that many patients experience dental anxiety. At our office, we do everything we can to make sure that your experience is as enjoyable as possible. By communicating clearly what you can expect during your treatment, we are often able to alleviate dental fear. We encourage you to bring headphones and music to listen to during your treatment and ask us about sedation options.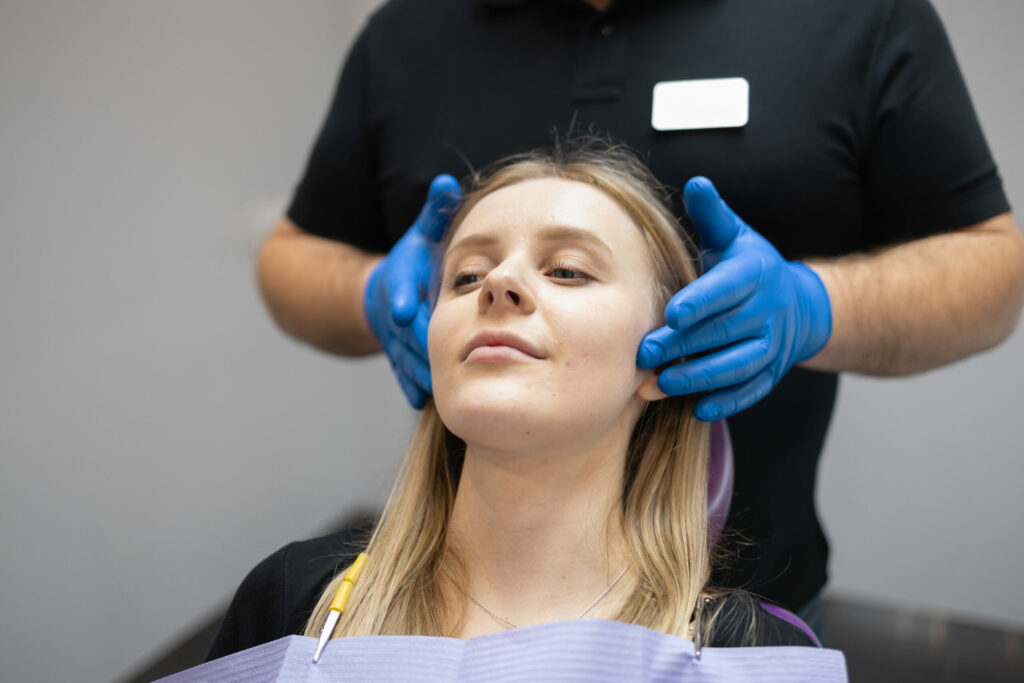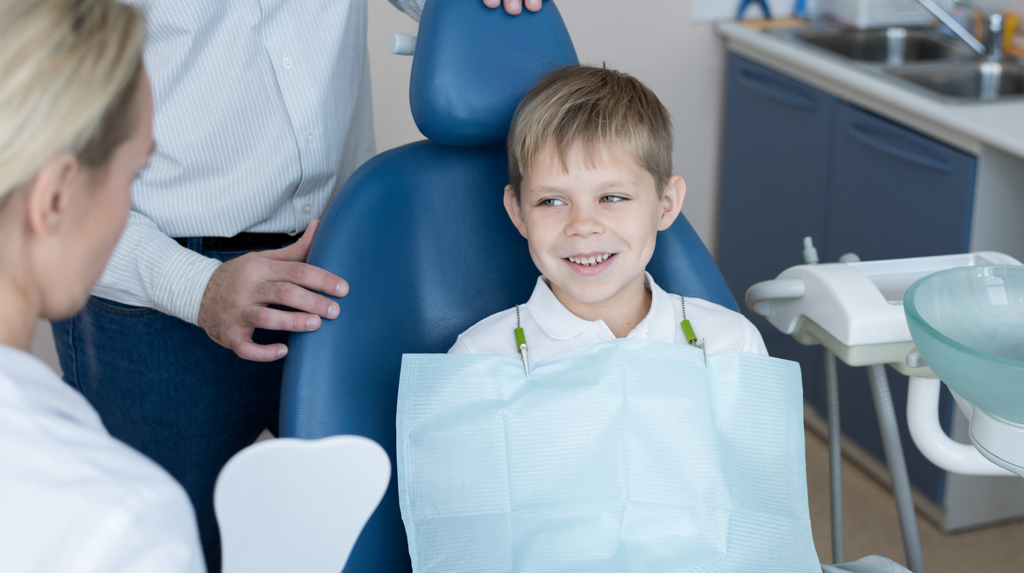 At our practice, you aren't just a patient. We take an interest in you and your oral health needs. We think you'll find a friend in your oral surgeon during your visit!
We are committed to providing the highest quality care in a comfortable and compassionate environment.
What are others saying about us?
This was over all an incredible experience. Dr. Kratky did an amazing job with everything, especially calming my nerves! I got my wisdom teeth taken out on Tuesday the 3rd and now on Thursday the 5th I am on zero pain meds and back to my normal daily routine. I never thought I'd heal so quickly!! The entire staff is super friendly and everything is super professional and I honestly can't wait to have an excuse to go back there because my experience was amazing. Thank you guys SO much for all that you did for me!
They are excellent, had two wisdom teeth removed today. I was very scared at first, but then after meeting with the staff and Dr Jeffrey Kratky I was so at ease. They are very nice pleasant, and answered and took care of all of my needs. It was over in a flash, with no real pain and they truly care about their patients. Thank you so much Dr Kratky, Jessie, and the rest of your staff for talking [sic] care of me like I was family.
Had an abscessed tooth removed by Dr. Parsons this morning, he was fantastic! Everyone is the office was super friendly as well!
Dr. Kratky, Ashley and Midwest Oral Surgery team – Thank you all for being so kind and comforting…for laughing at my nervous jokes and quelling my fears. Thank you for being so masterful at your jobs. Thank you for lulling me into anesthesia sleep with techno beats. Thank you for everything.