Patient information Overview
Prepare for your Midwest visit.
Here are some resources to help you prepare for your visit to our office. Feel free to contact our office for more information.
Our surgical capabilities
Our doctors practice a full scope of oral and maxillofacial surgery with expertise ranging from dental implant surgery, wisdom tooth removal, and corrective jaw surgery. This also includes techniques designed to rebuild bone structure with minimal surgical intervention and optimal patient comfort. Our doctors also can diagnose and treat facial injuries and fractures.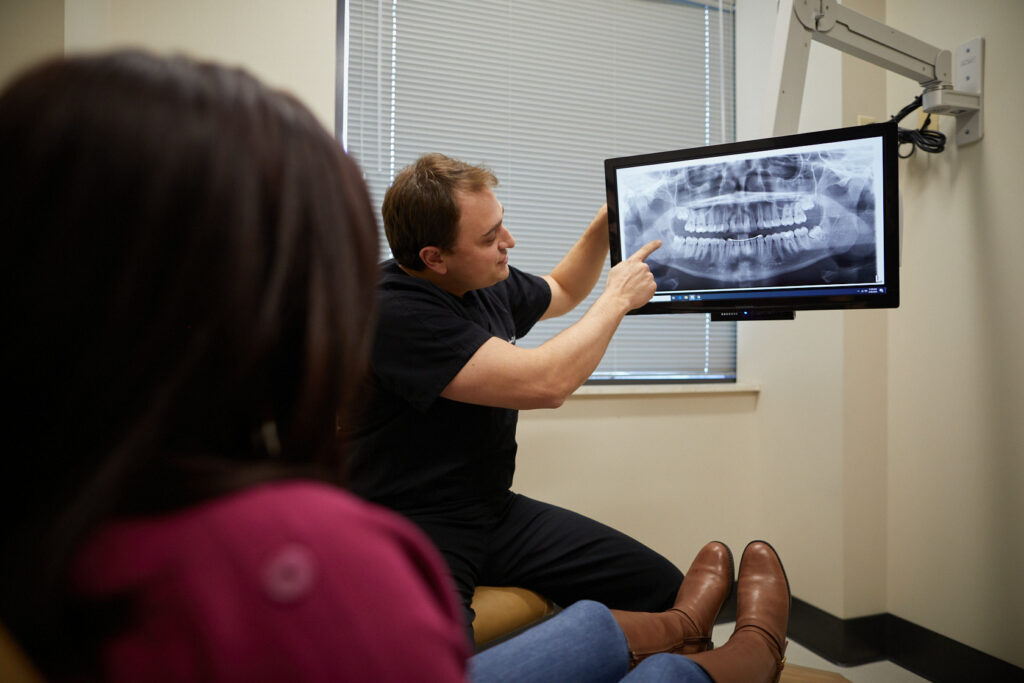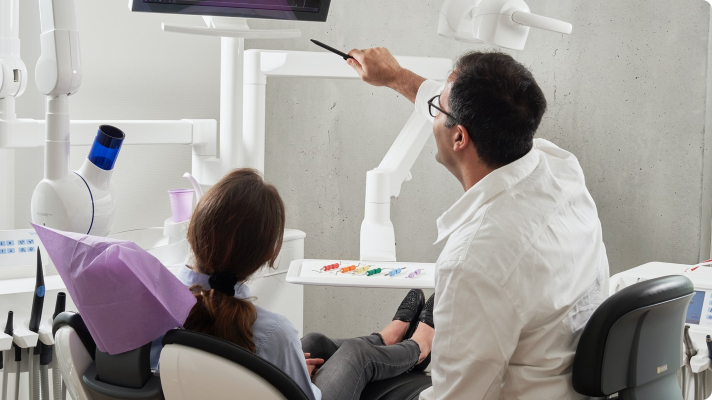 The surgical staff at Midwest Oral Surgery are experienced, certified oral and maxillofacial surgical assistants who assist in the administration of IV sedation and surgery in our state-of-the-art office setting. All staff are informed administrative personnel well versed in health and insurance policies and are CPR certified. Patients are continuously monitored during and after surgery.
We are committed to providing the highest quality care in a comfortable and compassionate environment.
What are others saying about us?
This was over all an incredible experience. Dr. Kratky did an amazing job with everything, especially calming my nerves! I got my wisdom teeth taken out on Tuesday the 3rd and now on Thursday the 5th I am on zero pain meds and back to my normal daily routine. I never thought I'd heal so quickly!! The entire staff is super friendly and everything is super professional and I honestly can't wait to have an excuse to go back there because my experience was amazing. Thank you guys SO much for all that you did for me!
They are excellent, had two wisdom teeth removed today. I was very scared at first, but then after meeting with the staff and Dr Jeffrey Kratky I was so at ease. They are very nice pleasant, and answered and took care of all of my needs. It was over in a flash, with no real pain and they truly care about their patients. Thank you so much Dr Kratky, Jessie, and the rest of your staff for talking [sic] care of me like I was family.
Had an abscessed tooth removed by Dr. Parsons this morning, he was fantastic! Everyone is the office was super friendly as well!
Dr. Kratky, Ashley and Midwest Oral Surgery team – Thank you all for being so kind and comforting…for laughing at my nervous jokes and quelling my fears. Thank you for being so masterful at your jobs. Thank you for lulling me into anesthesia sleep with techno beats. Thank you for everything.