Here are some resources which can help you prepare for your oral surgery visit. For more information, feel free to contact our office.
Our Commitment
We are committed to providing the highest quality of care in a comfortable and compassionate environment.
Locations
We have 6 locations in the greater St. Louis area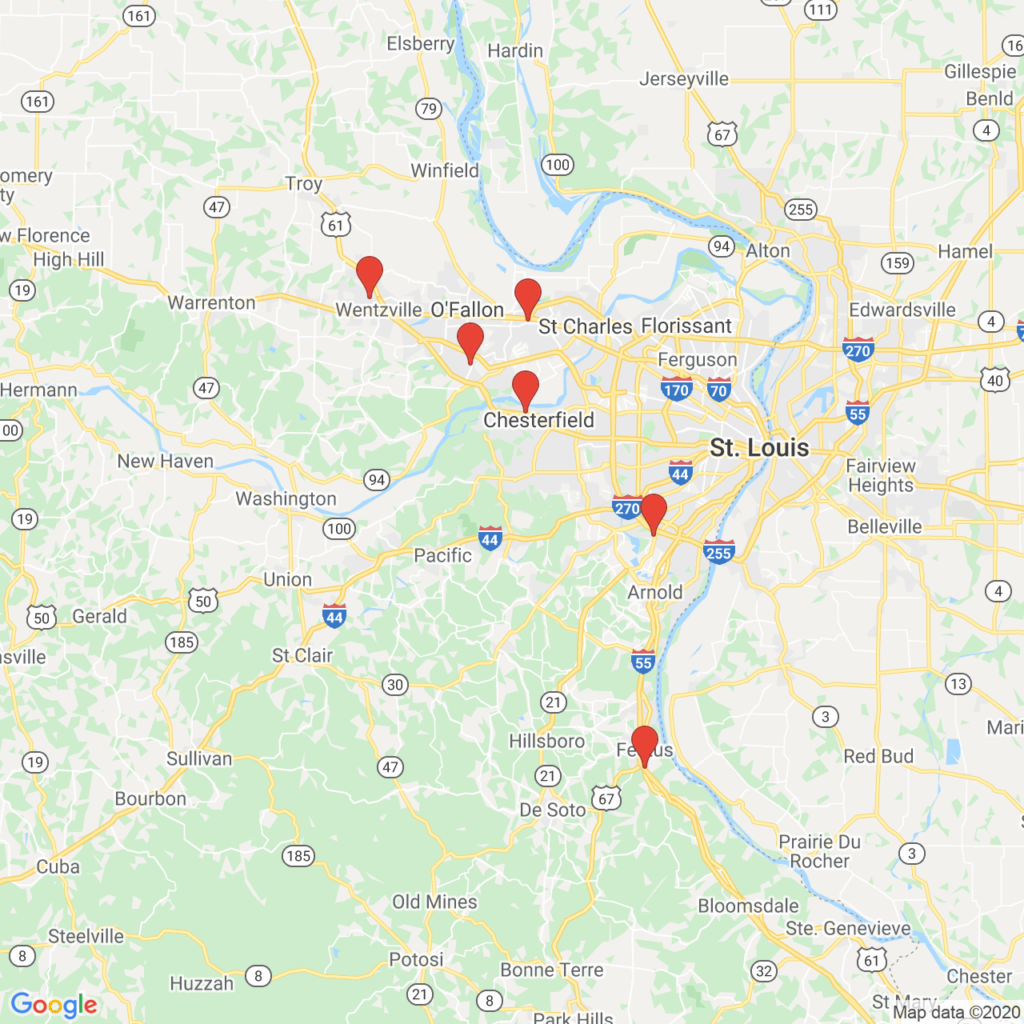 Great care! If I ever have to do this again I'd return. The doctor was calm and kind, explained everything to me before hand and answered all my questions. The support staff was just as sweet. The office was clean and has COVID precautions in place.
— Clarice V.