Precise planning and treatment with advanced 3d imaging
The I-CAT system gives our oral surgeons the accuracy and precision they need to determine oral health conditions and find effective solutions. As one of the leading 3-D imaging systems in the dental industry, the I-CAT allows our dentists to provide precise and focused dental care services.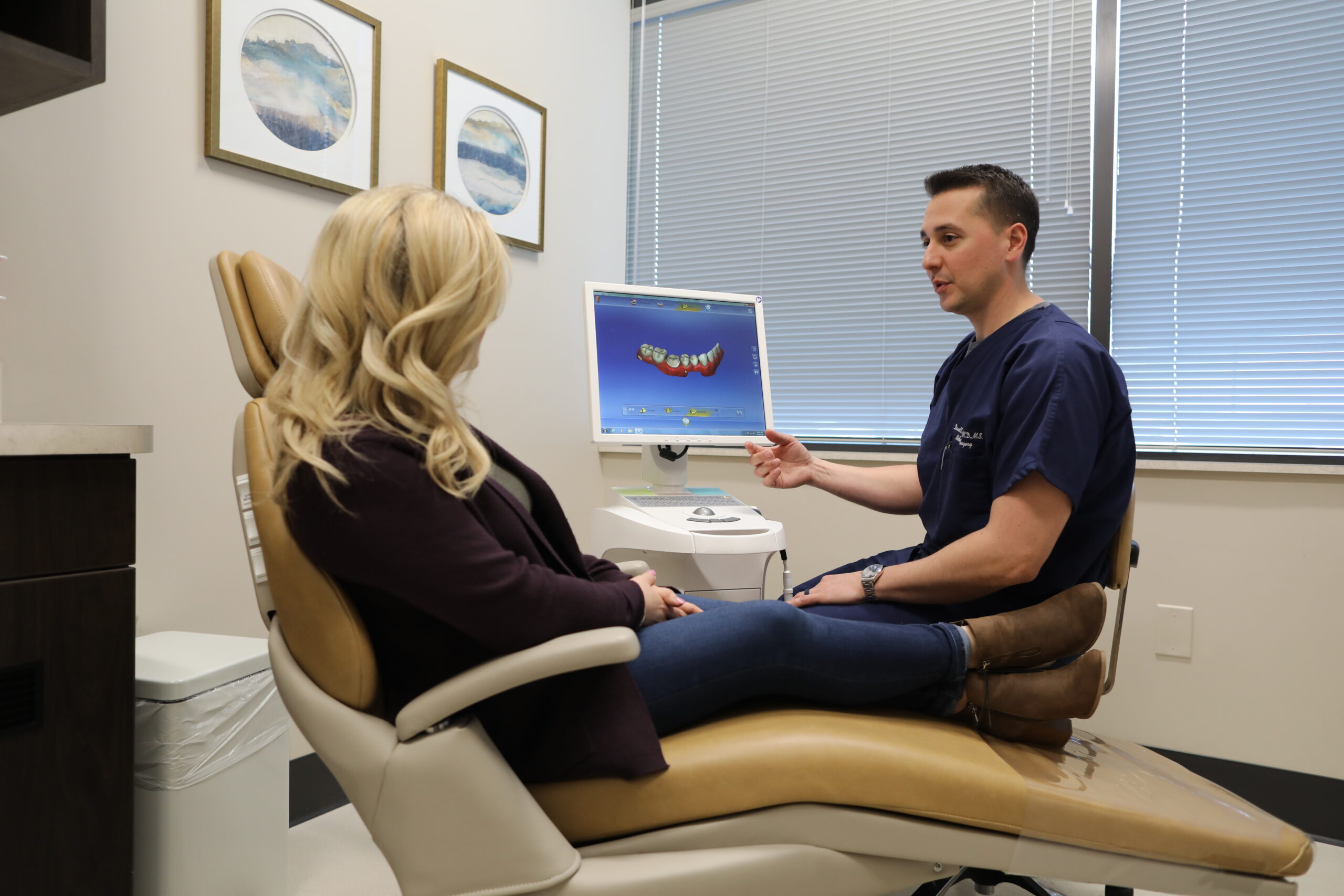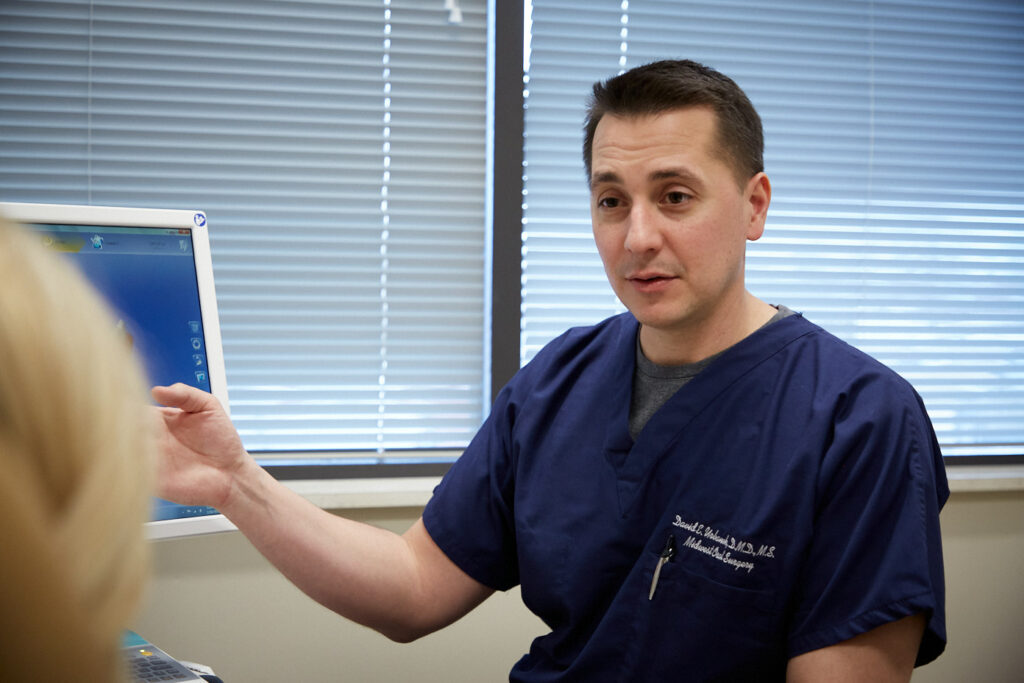 Accuracy & precision for your oral health care.
With I-CAT 3D imaging, our doctors can provide superior care to patients. Unlike the traditional CT scanner, this system uses cone beam CT technology that allows us to access greater areas in the oral region, while reducing radiation exposure to the patient. With this device, oral surgeons can select a specific scanning area, rather than the whole mouth. 3D imaging produces crystal-clear, precise images, catching even the smallest details. This level of detail allows our specialists to carefully examine oral cavities and find more comprehensive solutions for dental problems.
Experience the benefits of 3D imaging for your procedure.
At Midwest Oral Maxillofacial & Implant Surgery, our surgeons all work together to provide specialized care for your oral diagnosis and treatments. They use innovative technology to expedite the process and maintain precise control. With the clear images produced by the I-CAT system, they can make more informed decisions about your oral health. They work together to ensure you are properly taken care of and that your experience at our oral surgery facilities is an excellent one. We welcome patients from across Missouri.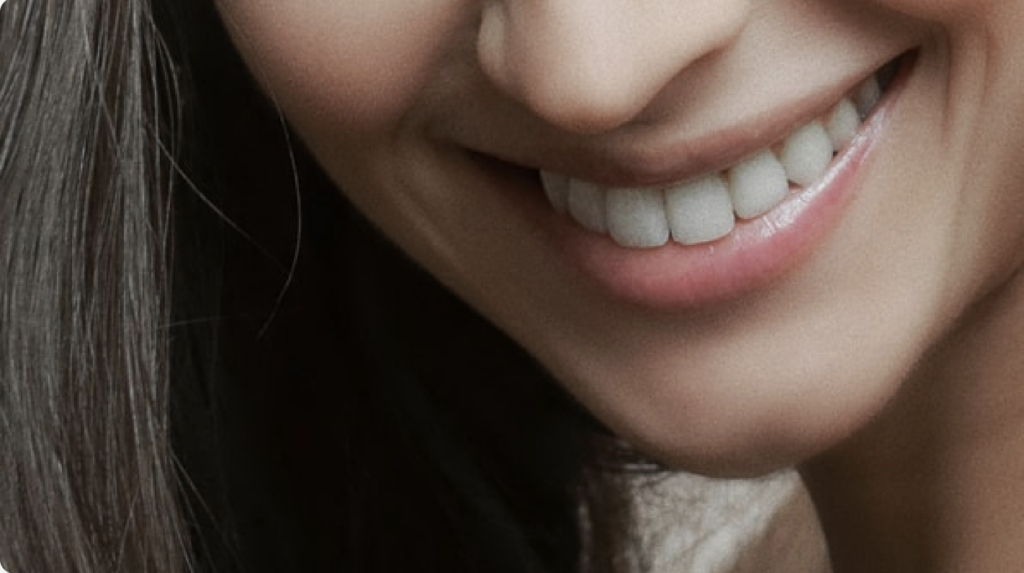 At Midwest Oral & Maxillofacial Surgery we know how to help you. Our board-certified surgeons and expert staff can provide the care you need to relieve the discomfort you feel.
What are others saying about us?
"Dr. Drooger removed my wisdom teeth and did a great job. He was very kind and professional. I would recommend to anyone, and plan on returning for when my kiddo's need their wisdom teeth out."
"...Dr. Kratky was very thorough as he went over the procedure and after care. He put my fears to ease and answered all my questions. I had never had surgery or sedation so I was very nervous. He took the time to get to know me before taking me back. I had a great experience with this location and Dr. Kratky. I would highly recommend them to anyone who needs their wisdom teeth removed."
"Awesome experience here!! My son was so nervous for his permanent tooth extraction, especially after all he had been through. Thank you Dr. Backer and staff for your excellent care and consideration and just being so understanding. I was impressed from the front desk staff to the nurse that helped us out the door after the extraction. I knew at the consultation that we were at the right place. Thank you!!"