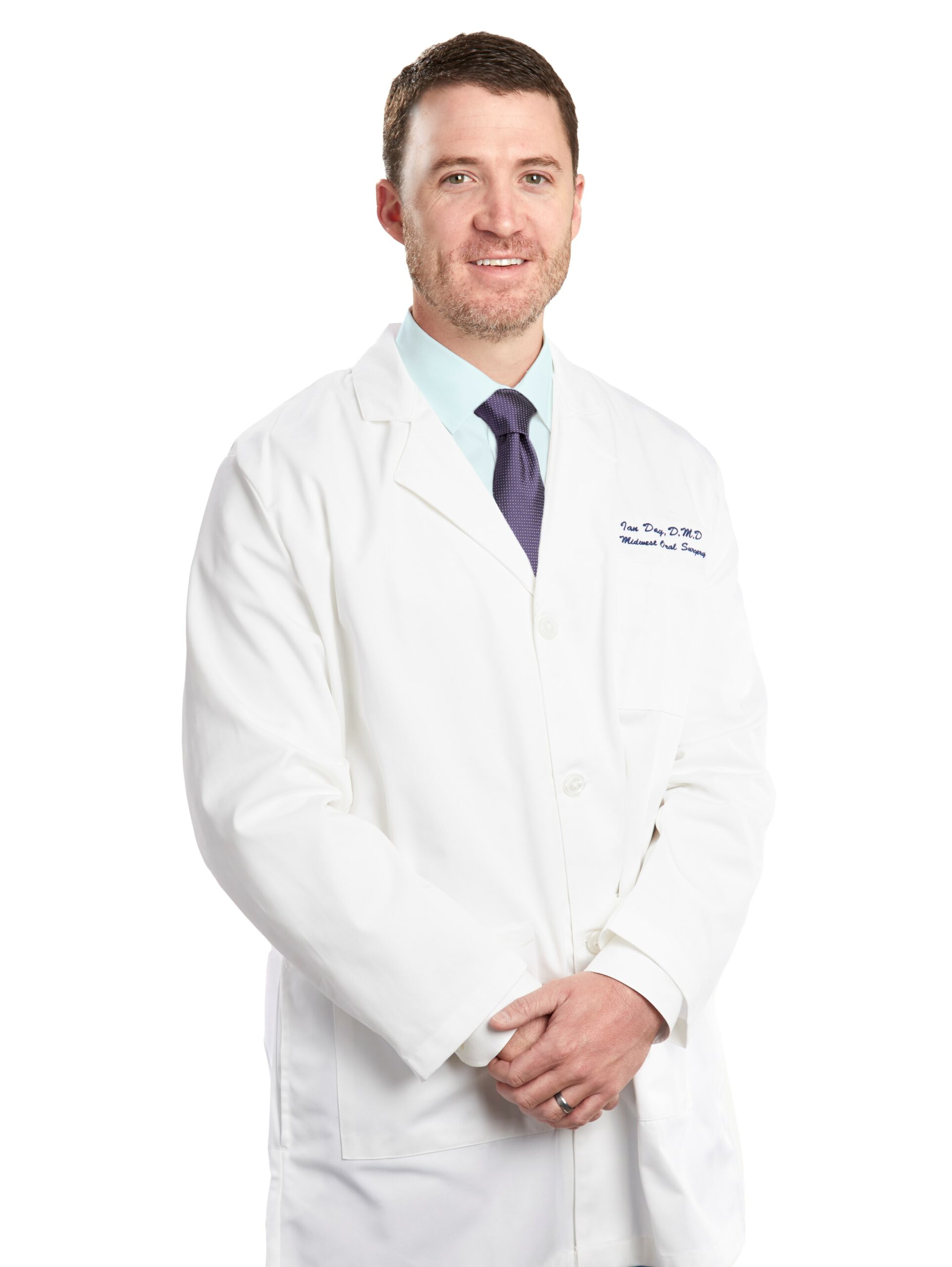 Dr. Ian Day grew up in Port Byron, Illinois where his dad is currently a general dentist. Dr. Day's passion for dentistry was sparked at a young age which led him to attend Southern Illinois University Edwardsville for his undergraduate degree in Molecular Biology. Following completion of this degree, Dr. Day attended nearby Southern Illinois University School of Dental Medicine where he completed his DMD. During his time in dental school, Dr. Day developed a passion for Oral Surgery. Immediately following dental school, Dr. Day had the privilege to complete his Oral and Maxillofacial Surgery Residency at Gundersen Health System in La Crosse, WI. During his time in residency, Dr. Day and his wife, Shaina, welcomed two wonderful baby girls into their lives. While Dr. Day cherished his time in Wisconsin, he was eager to get back to St. Louis and be closer to family.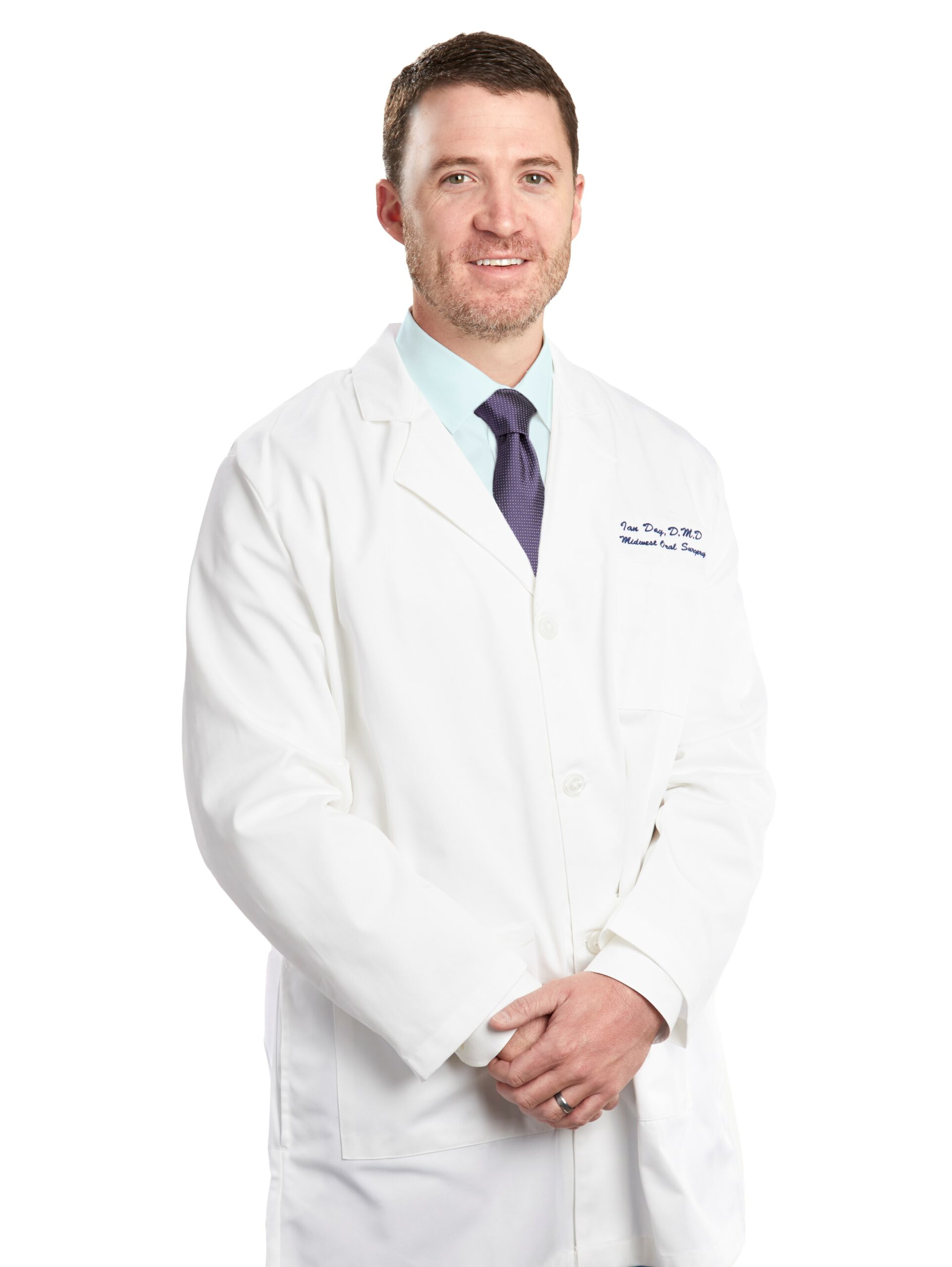 Dr. Day has professional interest and training in full scope OMFS including: third molar removal, dentoalveolar surgery, bone grafting, full arch rehabilitation, facial reconstruction, benign and malignant pathology, orthognathic surgery, and minor cosmetic procedures including Botox and fillers.
Professional Organizations
Dr. Ian Day is Board Certified ABOMS
Dr. Day is a member of AAOMS, Wisconsin Society of Oral and Maxillofacial Surgeons, ADA, La Crosse District Dental Society.
"Aortic Aneurysms: A Brief Overview and Dental Implications"
"A Rare Observation of Mandibular Buccal Ramus Variant of Stafne Bone Defect"


We have 6 locations in the 
greater St. Louis area ~
Chesterfield, South County, Festus
St. Peters, O'Fallon, Wentzville