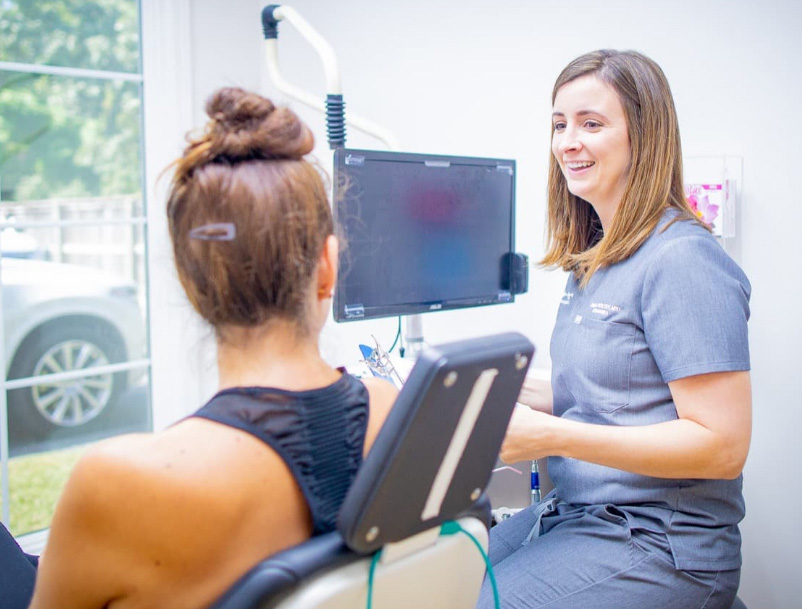 The power of platelet rich plasma (PRP) has recently been used with great success in a variety of medical purposes, including some related to oral surgery. Prior to the recent revolution in PRP use, these therapies were largely confined to hospitals due to the expense of obtaining PRP and the large quantity of blood required to produce a sufficient amount. Thanks to new technologies and techniques, however, PRP therapies are more accessible. Patients today can obtain all the benefits of PRP with platelets drawn from just 55 cc of blood during an outpatient procedure. Our team at Midwest Oral Maxillofacial & Implant Surgery is pleased to offer these advanced and highly effective therapies to our valued patients.
Keep reading to learn more about PRP and its uses or visit our locations page to schedule a consultation.
PRP (Platelet Rich Plasma) is a byproduct of blood, meaning it is safe, natural, and an extension of your own body's resources and natural healing agents. Your body uses cells and cell types such as platelets to restore wounds; applying PRP serves to seriously accelerate the body's natural healing process. This can be useful in bone grafting for implants, repairing bone defects in the mouth caused by missing teeth, and more.
Some of the many benefits of using PRP therapies in conjunction with oral maxillofacial and implant surgery procedures include:
Would you like to learn more about PRP? Contact Midwest Oral Maxillofacial & Implant Surgery at to speak with a St. Louis area oral surgeon in a consultation.